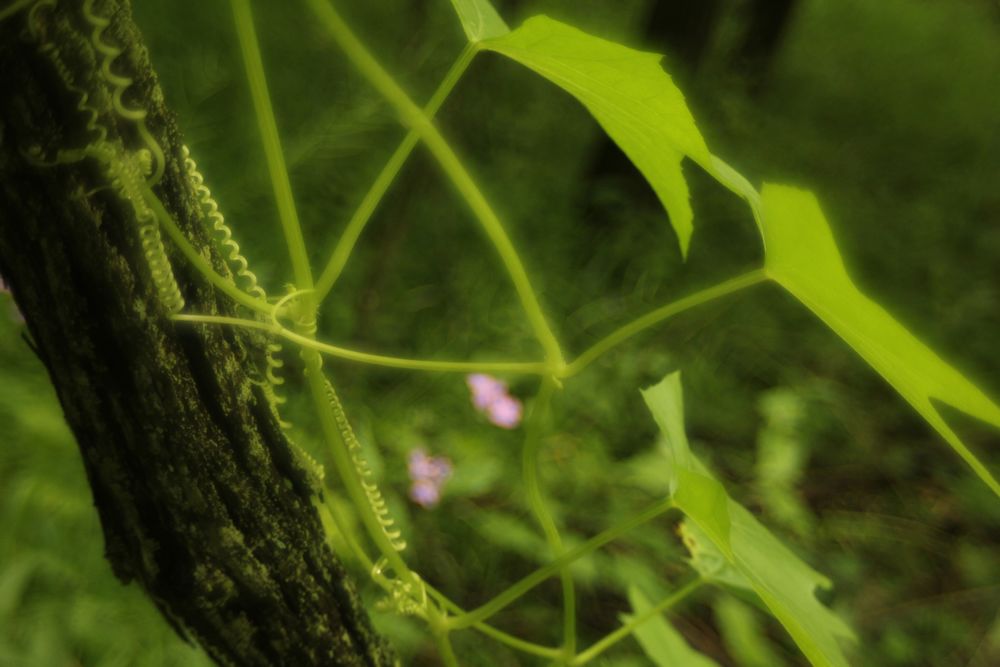 Soiled and Seeded returns.
We are excited to bring you the ninth issue of Soiled and Seeded. From the floricultural gems in Southeast Asia, to plant explorations in Kashmir and the pertinent lessons in botanical anatomy, we are pleased to present an assorted and unique collection of stories, offering up a garden culture that is thriving, diverse and experimental.
And in between our issues we will be here, on the new S&S blog, for all that is good, green and wild. We have a lot of plant-inspired abundance planned in the coming weeks.
Soiled and Seeded is always on the lookout for all kinds of spontaneous planting initiatives, urban agriculture projects and organizations transforming our cities into healthy and livable spaces. If you have a story idea, please get in touch. If you are interested in submitting a piece, you can find all the information and submission details here.