Support Soiled and Seeded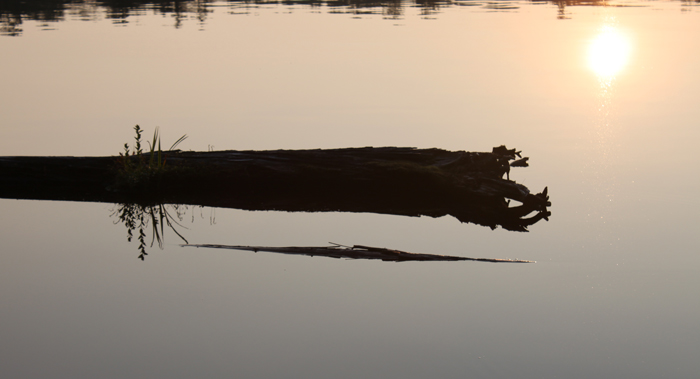 Since Soiled and Seeded published its first issue in October 2010 we have brought readers a wildly diverse collection of essays, stories and interviews, with the aim of cultivating and celebrating an ever-expanding garden culture. Our obsession lies with nature, and the extraordinary ways people collaborate with the plant world. We enjoy profiling the many and marvelous community initiatives that work towards creating healthy, livable cities. And we will always be captivated by the enduring and eclectic passions of those with a bent towards gardening.

We remain available only online without a fee or subscription. Your access is unlimited. And we'd like to continue. If you appreciate this publication and you'd like to help sustain the site, you can support us with a financial donation of any amount.