Living Large, Building Small
Taking place in Muttersholtz, France, the Archi <20 Festival is a one of a kind event. Situated in an exceptional Natura 2000–rated natural site (Natura 2000 is a network of protected sites within the European Union), the festival takes its name from "archi" as in "architecture" and "<20" as in living-space concepts of "20m² or less". It is organized by the ETIK Movement, a "Collective for Responsible Communication", that offers yearly grants in support of concrete cultural, social, humanitarian, or environmental protection projects. The festival's mission is to showcase the dwellings of tomorrow within a vigorous natural preserve, stretching the syntax of habitation simplification to the limit.

The exhibited projects, executed by architects or students of architecture, are selected for innovation, architectural quality, and feasibility, as well as for minimum impact on the environment. The projects are interpretations of habitations that call for assimilation by contemporary sculpture. They propound "simple and modest dwellings" by combining land art and contemporary art with current research on natural materials.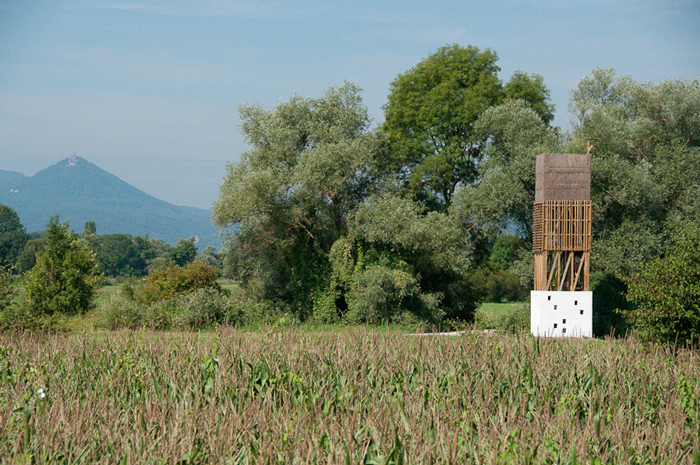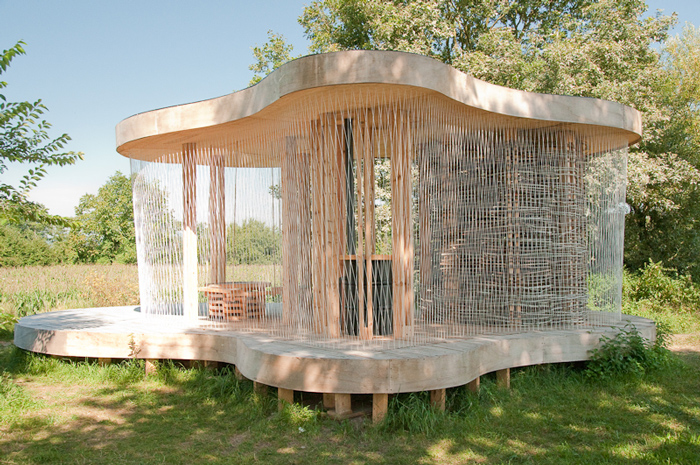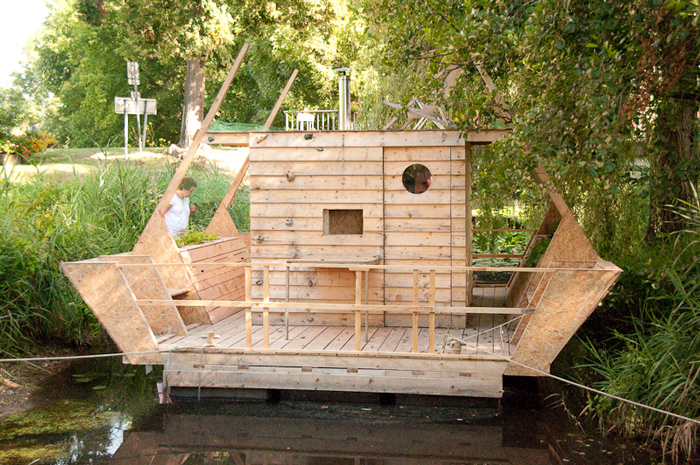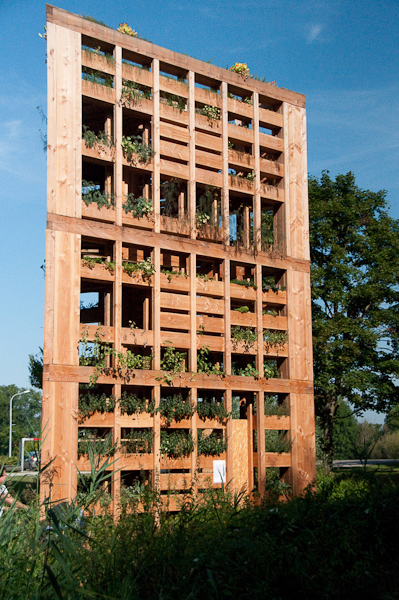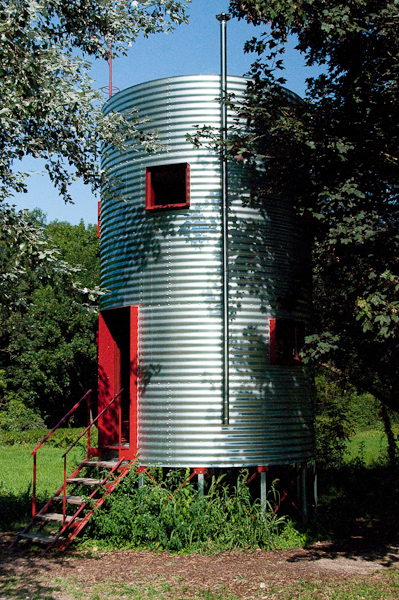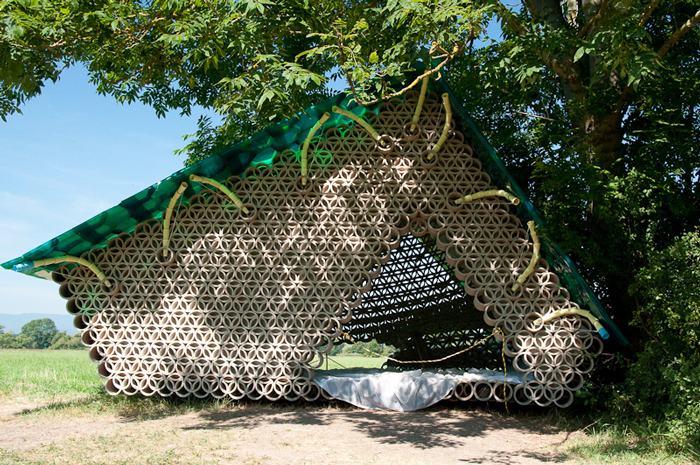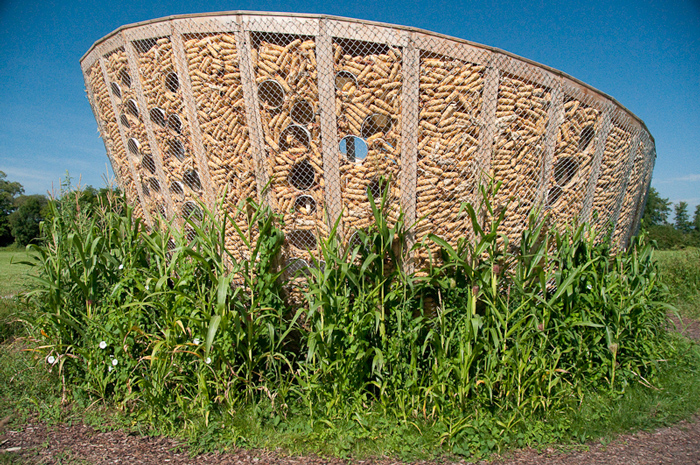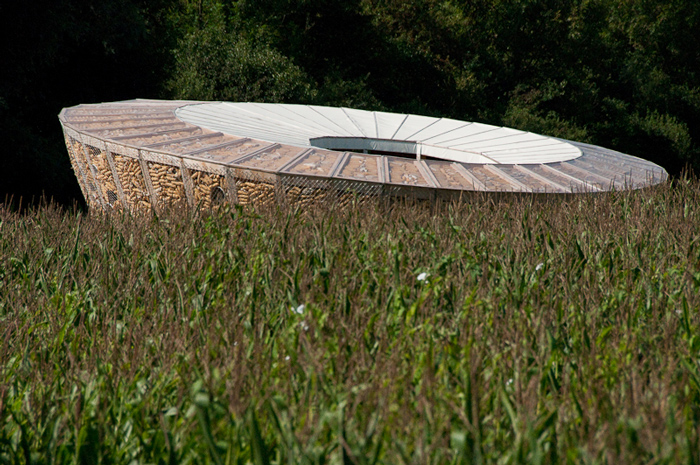 Photo credits: Grégory Delattre